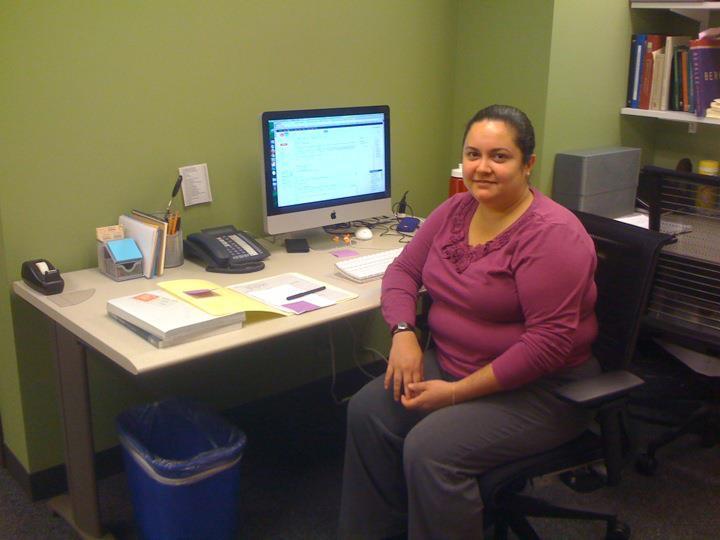 The Library and Learning Resources are happy to announce that Sofia Becerra-Licha has accepted the newly established position of college archivist. Supported by a two-year grant funded by the U.S. National Archive and Records Administration, Sofia will be collecting, organizing, processing and cataloging the thousands of items (photos, audio, video, scores, documents) currently stored in an offsite facility.
Sofia earned a Masters in Archival Management from UNC and a Masters in Ethnomusicology from Harvard. She has worked in the Stone Center Library for Black Culture and History at UNC as well as the Smithsonian Latino Center in Washington DC.
We are very pleased to begin working with Sofia on this new college initiative. Please join us in welcoming Sofia to the Berklee community.